Australia's Premier
Decontamination
Experts
Welcome to Decon Solutions Australia, your trusted partner for top-tier decontamination services nationwide. With our unparalleled expertise we specialize in Meth Decontamination, Asbestos Removal, Lead Paint Removal, Water Damage Restoration and mould removal, Biohazard Cleaning, & Forensic Cleaning Services. Start your request online by filling the form below.
Experience the highest quality
decontamination
services in Australia.
Whether you're a homeowner, property manager, or business owner, we understand the importance of swift and thorough decontamination services. We prioritize customer satisfaction and safety above all else, providing tailored solutions to meet your specific needs. Choose from our wide array of services to create a clean, safe, and healthy environment.
Top Meth Decontaminators in Australia
Following a positive result from a meth residue test or a meth screen report you will need to consider a specialist meth decontamination company to remove and rebuild the contaminated areas of your home. Decon Solutions Australia are specialist meth decontaminators and meth house remediators offering meth lab residue cleaning and are capable of restoring your property safely and professionally.
Why Choose Us As Your Meth Decontaminators?
Choose us as your trusted meth decontaminators for a healthier home. Our passionate team is dedicated to eliminating meth contamination and creating safe environments for Australians. With highly qualified experts, detailed reporting, and nationwide coverage, we deliver exceptional results and keep you informed throughout the process. Experience our commitment to your well-being. Contact us today for a meth-free home.
Top Asbestos Removal Services in Australia
Decon Solutions Australia remove dangerous asbestos safely, then restore your property back to its original state. If you have discovered that you are living in or own a property that has asbestos in the building, you have two main options to help you move forward. Our experienced team will handle the process with utmost care, prioritizing your safety and restoring your property to its original condition. Contact us today to ensure a safe and asbestos-free environment.
Decon Solutions Take Care of Asbestos Removal
Most asbestos-contaminated properties will require removal and remediation work to be performed. Decon Solutions Australia strongly advises against attempting asbestos removal yourself, as it poses serious health risks due to the exposure to harmful asbestos dust. The quickest and least costly option is to contact Decon Solutions Australia as soon as possible to bring your property back to an inhabitable state.
Effective Mould Removal Solutions
At Decon Solutions Australia, we provide effective mould removal solutions to restore clean and healthy environments. Mould growth can pose significant health risks and cause damage to your property. Our experienced team is dedicated to eliminating mould infestations and preventing their recurrence, ensuring the safety and well-being of our clients.
Trust us for reliable and professional mould removal services. Contact us today to schedule an assessment and experience our effective mould remediation solutions.
Mould Remediation Specialists Australia
We urge you to only contact professional Mould remediation companies. All to often we see every day cleaners have a go at Mould remediation only to make the problem worse and doing more damage to a property then was necessary.
Decon Solutions Australia have fully trained and experienced Mould Remediation Technicians right across Australia ready to tackle your Mould contamination problem. Call Decon Solutions Australia today for a free inspection and quote.
Australia's most trusted lead paint removal specialists
Decon Solutions Australia specializes in expert lead paint removal services to ensure the safety and well-being of our clients. Lead-based paint, commonly found in older properties, poses serious health risks, particularly to children and pregnant women. Our experienced team is dedicated to removing lead paint hazards effectively, restoring your property to a safe and healthy condition.
Comprehensive Lead Paint Remediation Process
We follow a comprehensive lead paint remediation process to ensure thorough removal and containment of lead-based paint hazards. Our team begins by conducting a detailed assessment to identify areas with lead paint and evaluate the extent of the contamination. We then develop a customized plan that adheres to industry regulations and best practices.
Professional Forensic Cleaning Services in Australia
We provide Forensic Cleaning & Biohazard Cleaning throughout Australia. Decon Solutions Australia is the most trusted response team for biohazard removal and crime scene clean up. Whether you need assistance with a homicide scene, a hoarder situation, or an auto accident, all of our technicians undergo sensitivity training and are briefed on each case to provide for all of your needs. We've served Australian businesses, institutions, and private households in need of our trauma scene cleaning expertise and built a reputation on high standards, OSHA compliance, customer care, and professional discretion. We prioritize safety, compassion, and professionalism in every forensic cleaning project we undertake.
Thorough and Compassionate Forensic Cleaning Process
Our forensic cleaning process is meticulous and comprehensive, ensuring the thorough removal of biohazardous materials while adhering to strict safety protocols. We begin by conducting a detailed assessment of the scene to develop a tailored cleaning plan. Our trained professionals utilize advanced equipment, specialized cleaning agents, and industry-approved techniques to meticulously clean and sanitize the affected area. Our expertise, attention to detail, and commitment to safety enable us to effectively handle biohazardous situations, providing thorough cleaning and sanitization. Contact us today to discuss your forensic cleaning needs and experience our professional and empathetic approach.
Why Choose Us As Your Meth Decontaminators?
It is our passion to eradicate meth contamination & provide healthy homes for Australians to safely live in.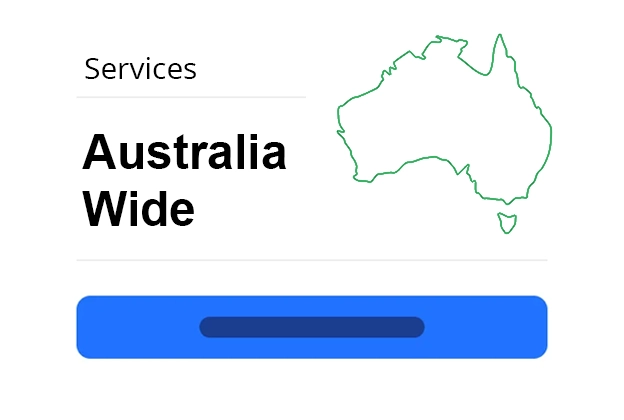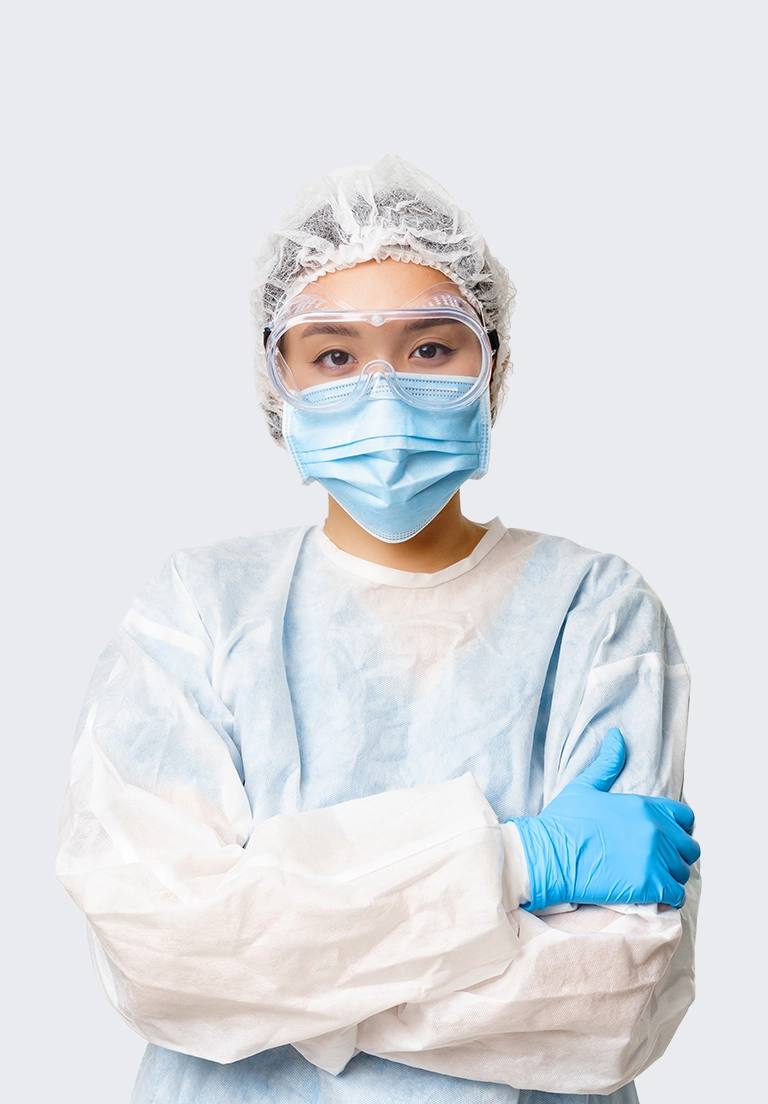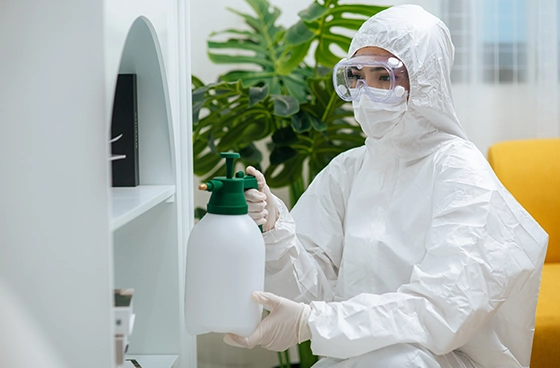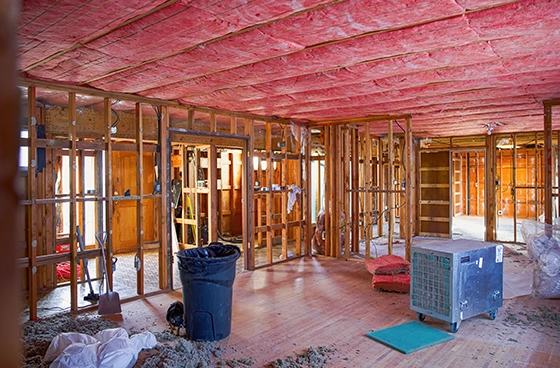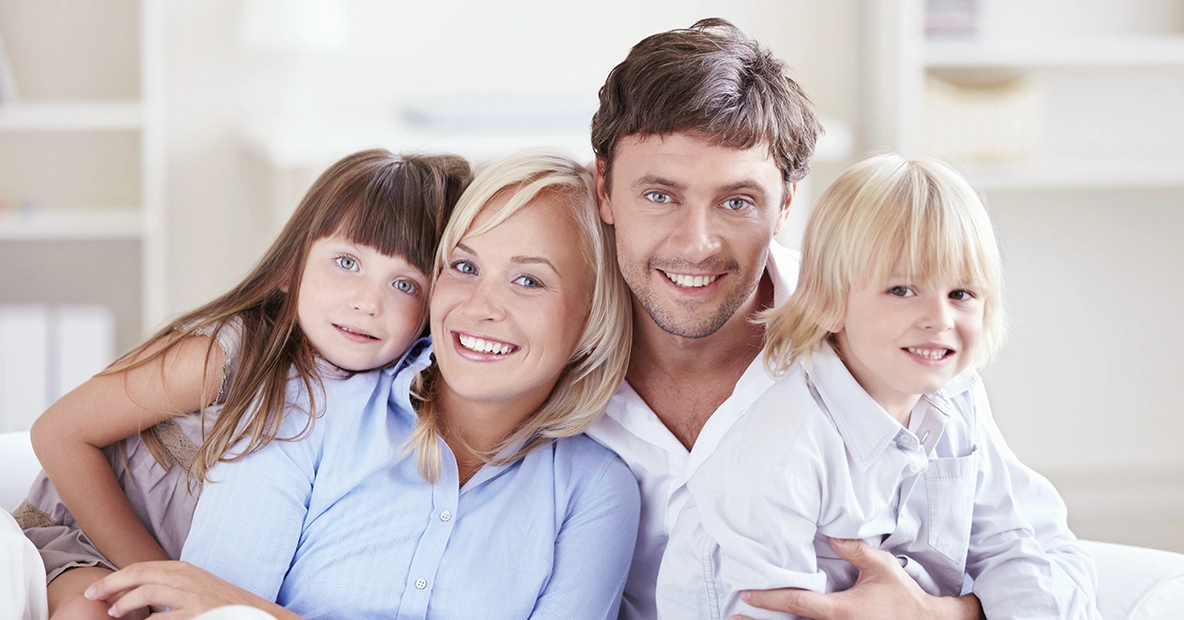 Safeguard Your Properties, Choose Decon Solutions Australia Today!
Australia has a climate that changes all the time. Throughout its long history, the flood-drought cycle has been a natural and unavoidable part of life, with times of severe drought followed by large floods. Floods can happen quickly. When it rains hard and fast all at once, the water can rise quickly in the minutes or hours that follow. These are called "flash floods," and they usually happen in places with small catchment areas. Slow floods can also happen. Rain can build up over hours, days, or weeks in large catchment areas. The water that runs off this rain could cause big floods that cover a lot of land for days, weeks, or even months.
We offer Range of services to
decontaminate
your property
Take the first step towards a cleaner, safer environment by choosing Decon Solutions Australia as your trusted decontamination partner. With our expertise, state-of-the-art equipment, and commitment to excellence, we offer a wide range of decontamination services.
We offer our decontamination services to residential and commercial clients across Australia





Frequently asked questions
What types of decontamination services does Decon Solutions Australia provide?
Decon Solutions Australia offers a wide range of decontamination services, including methamphetamine decontamination, asbestos cleaning, lead paint removal, water damage restoration, biohazard cleaning, and forensic cleaning. Our expert team is equipped to handle various types of decontamination requirements across residential, commercial, and industrial properties.
Does Decon Solution Australia provides any type of testing services?
Decon Solutions Australia holds a strong commitment to ethical practices and transparency within the decontamination industry. We want to clarify that we do not provide testing services for substances such as meth, mould, lead, asbestos, or any other property contaminants. Instead, we collaborate exclusively with NAMC (National Association of Methamphetamine Contamination) verified and NATA (National Association of Testing Authorities) accredited testing companies.
By partnering with these respected independent testing companies, we ensure that the testing and validation processes for contamination are conducted with the utmost professionalism and reliability. This approach allows us to provide our clients with the highest level of confidence in the results. Independent validation, carried out by NAMC verified and NATA accredited testing companies, plays a vital role in verifying the success of our decontamination services.
At Decon Solutions Australia, we believe in the importance of adhering to industry best practices and working with trusted partners. This commitment allows us to provide our clients with comprehensive and reliable solutions that meet the highest standards of quality and accountability. Rest assured that when you choose Decon Solutions Australia, you are receiving services backed by independent validation from reputable and accredited testing companies.
How experienced is your team in handling decontamination projects?
Our team at Decon Solutions Australia comprises highly experienced professionals with extensive knowledge and expertise in the field of decontamination. We have successfully completed numerous projects, delivering exceptional results and ensuring the safety and satisfaction of our clients.
Are your decontamination services safe for occupants and the environment?
Absolutely. At Decon Solutions Australia, safety is our top priority. We follow industry-standard protocols and utilize safe and environmentally friendly practices in all our decontamination procedures. Our team is trained to handle hazardous materials with care and ensure minimal impact on the surrounding environment.
How long does a typical decontamination project take to complete?
The duration of a decontamination project depends on various factors, such as the size of the property, the extent of contamination, and the specific services required. We provide a detailed assessment and timeframe estimation during the initial consultation, ensuring transparency and setting realistic expectations for our clients.
Are your decontamination services available nationwide?
Yes, Decon Solutions Australia offers its decontamination services nationwide. Whether you are located in a metropolitan area or a remote region, our network of professionals is ready to assist you. We strive to make our services accessible to clients across Australia, ensuring everyone can benefit from our expertise.
How can I request a consultation or get a quote for decontamination services?
Requesting a consultation or obtaining a quote is simple. You can call us at 1300 707 028 or contact us through our website's contact form. Our friendly team will promptly assist you, discuss your specific requirements, and provide you with a free consultation and quote tailored to your needs.
Say Goodbye to Contamination, Embrace a Fresh Start and Reclaim Your Peace of Mind!